Guide of customer affiliate

EnterBrain Incorporated (Inc.)
Provider of various contents and services, such as a weekly information magazine on console games entitled " Weekly Famitsu", console game series "Derby Stallion", game construction "Maker Series","Kimikiss" and a market-information service for corporates "f-ism".
We have received an order for a Flash quiz game as well as a Marketing System based on Web questionnaires.
Ark Square, Inc.
Services related to offices and real estates.
We have received an order for a Real Estate Information Management System.

SmileBoom Co., Ltd.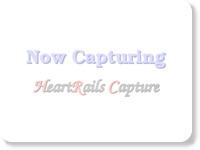 SmileBoom is a software developing company managed by Takaki Kobayashi, Interio's Member of Board, located in Sapporo, Japan.
SmileBoom is engaged in computer game planning and development, as well as developing solutions for software production.
We have taken part in Web marketing for Windows software "Action Game Tool which is the first commercial product developed by SmileBoom.
SEO-SUITE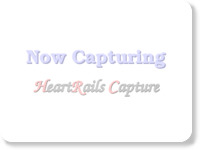 SEO-SUITE is a Search Engine Optimisation service managed by Spool Inc.
SEO-SUITE offers freeware tools, such as "Keyword efficiency check tool" or "SEO counterplans and diagnostics."
Sketch, Inc.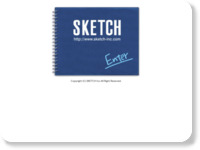 Sketch Inc. is a CG studio, engaging in general CG creation for CI design, movies and games. The company participated in developing many products for PlayStation2, Wii, etc.
We work together in developing joint projects, which include designs of all types and CG works.
SAW(Sync Art View)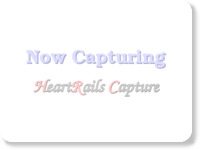 SAW is a visualisation solution popular for consumer product development, presentations and in the field of architecture.
Sologram Co., Ltd., which cooperates with Interio in developing new projects, participated in creating SAW.
---
Copyright © InteRio inc. All Rights Reserved.